---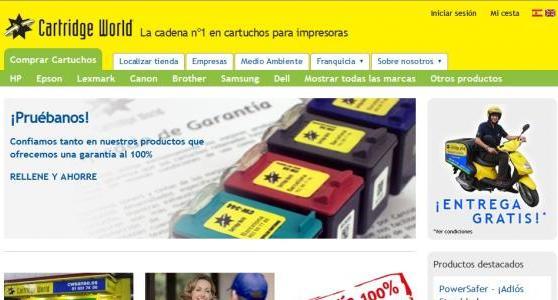 Cartridge World is the world's number one provider of refilled printer cartridges. After a successful project to improve the search engine placement of the company in Spain, they asked us to build their eCommerce website.
The project built on our previous SEO work, ensuring that the site was fully indexable across all the printer models that they cater for. Our one page checkout reduces the barriers to placing an order and increases conversion rates. The product integrates with the payment gateway offered by Spain's La Caixa bank.
Key to the project was reducing admin overhead required to maintain the product database, which contains over 3000 products. We developed a bridge between their website and Sage, their supply chain management system. As the company works via a network of franchises, we also set up a system to allow automatic reimbursement of sales proceeds to the franchise stores, using technology supplied by the Spanish banking system. Find out more about our services on eCommerce Website.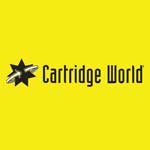 "Really happy with it. Well done guys." Jeff Hargreaves, Managing Director.
Find out more about our services on eCommerce Websites.
We have completed projects for...